Skip to Content
Windshield Camera Calibration
Experienced Recalibration Services in Deerfield Beach, FL
Our fully trained technicians work with Advanced Driver Assistance Systems (ADAS) for all types of vehicles. ADAS improves cars' performance safety on the road today with radars, sensors, computer imaging tools, and cameras. These functions control Night Vision, Emergency Driver Assistance, Automatic Parking, Cruise Control, and more. Not all glass companies offer calibrations, but we know how important it is to safely get you back on the road. East Coast Auto Glass performs ADAS and windshield camera calibrations in Deerfield Beach, FL to ensure they're working at their highest potential to protect you. We offer mobile and same-day service for your convenience. Call us today to get your free estimate.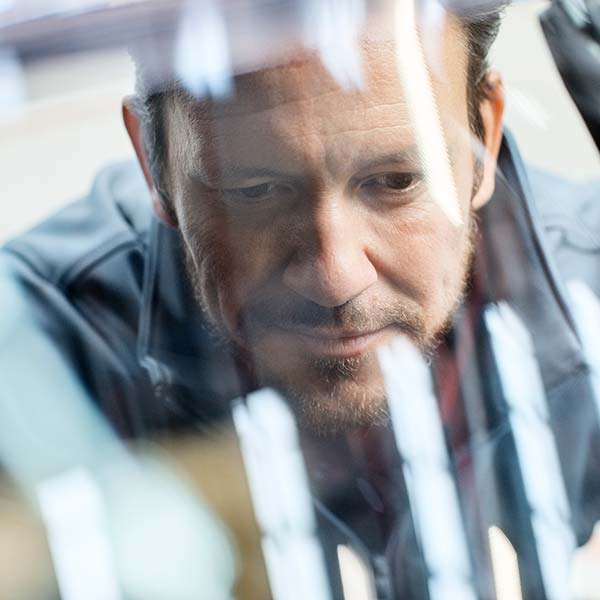 Providing Crucial Windshield Calibrations
There are cameras and sensors in most newer cars today. The camera connected to your windshield recognizes vehicles, pedestrians, and road markings. As technology changes, these cameras are what the driver depends on to warn them of impending danger. When your windshield needs replacement, your camera must be recalibrated before completing it. Your camera works as a safety system for your car, improving operation and security while you drive. The smallest change in your camera's angle can affect its accuracy. A misaligned camera can cause major accidents and endanger the car's operation. We'll quickly and efficiently recalibrate your car's camera system.
Static vs. Dynamic Calibration
Vehicles require a static or dynamic calibration, and some even require both. Static calibration occurs when your vehicle can be calibrated in our shop without driving it. We use highly technical processes and tools to perform static calibrations. It tests the technological systems that power the car's ADAS and keeps the external environmental factors constant. Dynamic calibration occurs while driving your car at a certain speed in normal weather conditions. We'll test the vehicle while we drive. Dynamic calibrations ensure your system is accustomed to the road and is at peak performance. Both of these calibrations are necessary for your car, especially if it is involved in an accident.
Call Us for a Free Quote!