Skip to Content
Stress Free Claims
We Handle Your Auto Glass Insurance Claim So You Can Relax
East Coast Auto Glass handles your Auto Glass Insurance Claim in South Florida with fast and reliable processing of your replacement. Instead of trying to do it all yourself, our experienced staff accepts and bills your insurance claims. When a rock hits your windshield, or you notice a crack or other damage, don't let it stop you in your tracks. The last thing to do is delay auto glass replacement trying to save money. If you have a Florida Auto Policy with comprehensive and collision, you are covered for a windshield replacement at no cost to you. Any other broken glass in your automobile is covered too, however, you may be responsible for the deductible. Contact us today.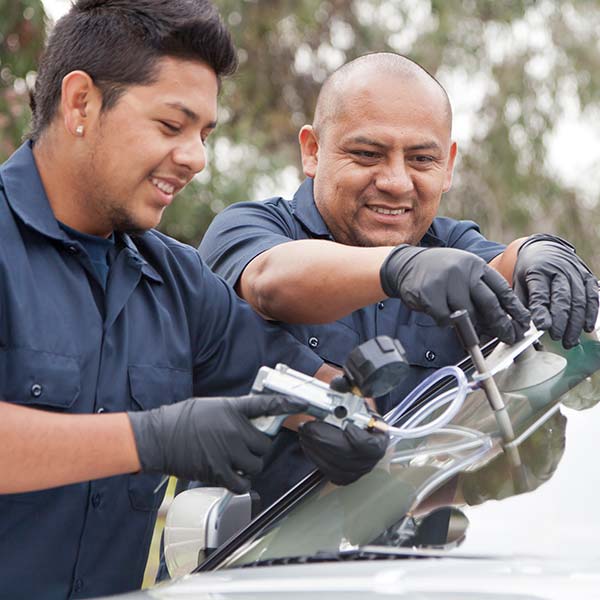 Your Windshield Replacement Will Not Raise Your Insurance Rate
The most important thing to remember regarding windshield damage in Florida is that you get free windshield replacement if you have comprehensive and collision insurance.
Stress Free Claims
We understand you have many places to choose from for your auto glass replacements in Florida. We'll put your mind at ease and our hands at work as we handle all of your insurance issues regarding glass replacements. We are members of all the insurance networks. When you put your trust in us, we treat you like family. If you have any questions about our insurance billing services, feel free to ask us. Our priority is to get you on the road safely without cracks or chips in your glass.
Call Us for a Free Quote!