East Coast Auto Glass &



Window Tint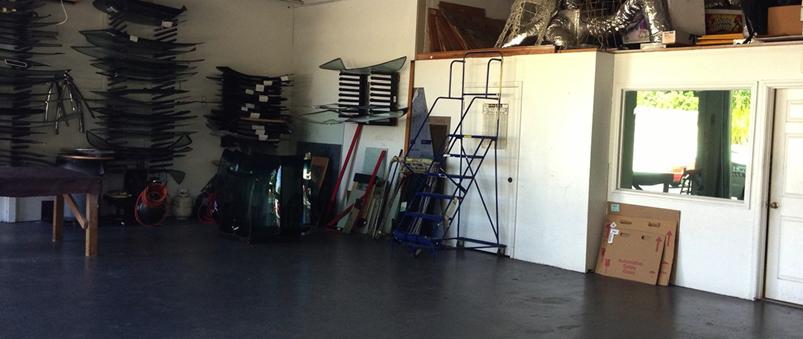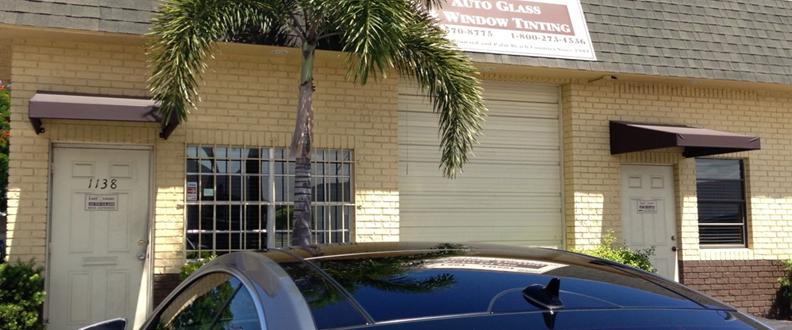 (954) 570-8775



1138 SW 1ST WAY

• Deerfield Beach

,

FL •

33441

• US
East Coast Auto Glass has been serving South FLorida for all their auto glass needs since 1989. We are family owned and operated with owner on premises daily.



- We replace and repair all auto glass.

- We tint automobiles, boats, homes and businesses.
- We specialize in Exotic Cars, RV's, Motor Homes and all Heavy

Equipment Glass.
- We can replace and repair all window motors and regulators.
- We strive for 100% customer satisfaction.

- Please call us for a free quote.



Did you know that if you have comprehensive and collision insurance your broken windshield will be replaced free of charge without counting as a claim on your insurance,
IT'S THE LAW

!